[rev_slider alias="Home Slider"]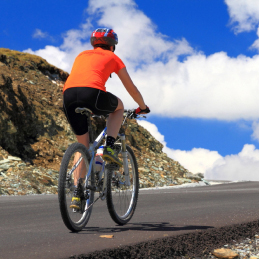 Men's Cycling Jerseys & Bib Shorts
The high-quality fine Super Roubaix fabric is very breathable, touching thin and comfortable, just like your thermal fleece.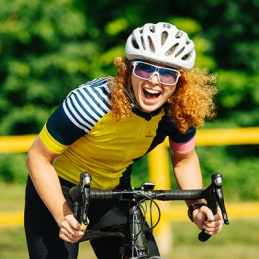 WoMen's Cycling Jerseys & Bib Shorts
Top Racing cycling Jersey designed to meet the demands of High level of racing.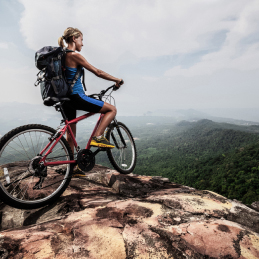 Advanced NeoGel pad with anti-microbial fleece keeps you comfortable while giving you the right support for your ride.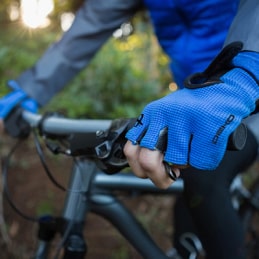 A quality lightweight, comfortable cycling glove red with snug fitting and durable fabrics.
Men's Cycling Bib Shorts & Mtb Shorts
Our Cycling Bib Tight Thermal Roubaix Cold wears…